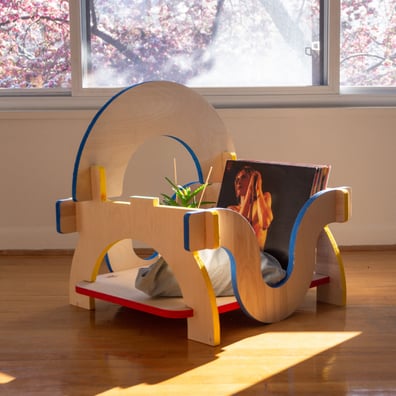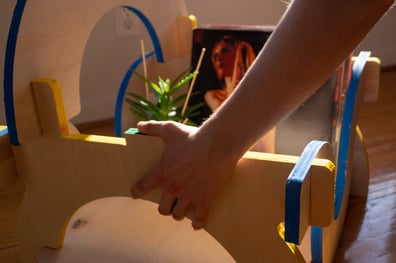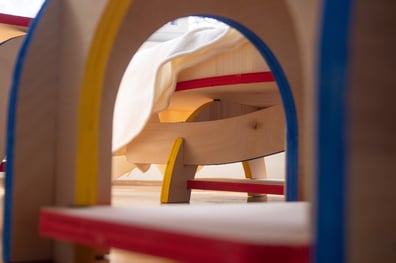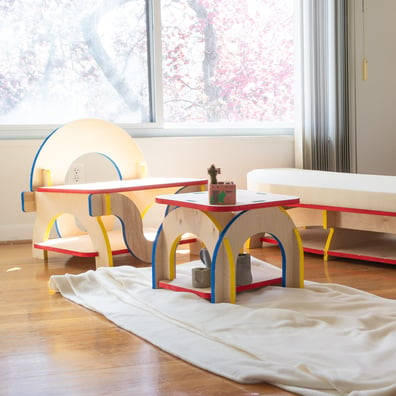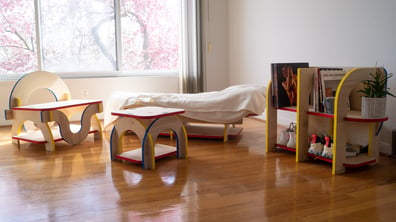 Neomadic Furnishings is an entire multifunctional living room for frequent movers made to do just that. The entire series converts to containers for storage in the moving process and is easily converted into furnishings as there is no glue, screws, or power tools required for assembly.
Made using only 3 sheets of plywood, 1 sheet of upholstery foam, and 1 blanket, these designs are entirely manufactured with a CNC. Customers have the option to either buy a pre-manufactured series that is flat packed and shipped to them or purchase the CNC files directly to create it themselves, as all the material is easily accessible at most hardware stores.
Make, use, and move with joyous ease :)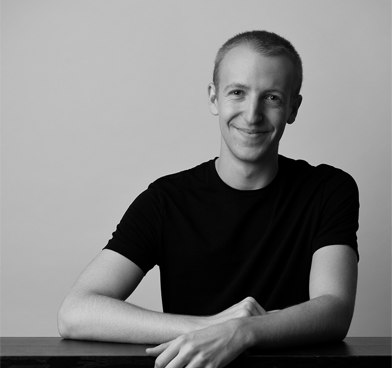 Alessandro Pagura is intent on creating designs that are playfully and intentionally minimal, while bringing a moment of joy to the users of his products. Improving a users life, if even just for a moment, with his designs is always a point of focus.