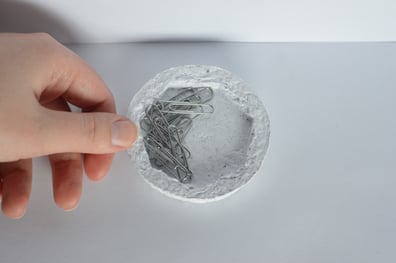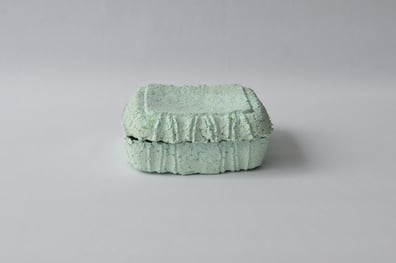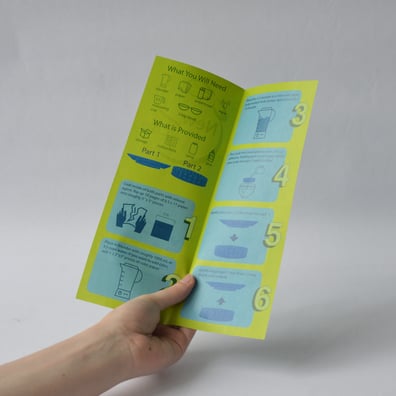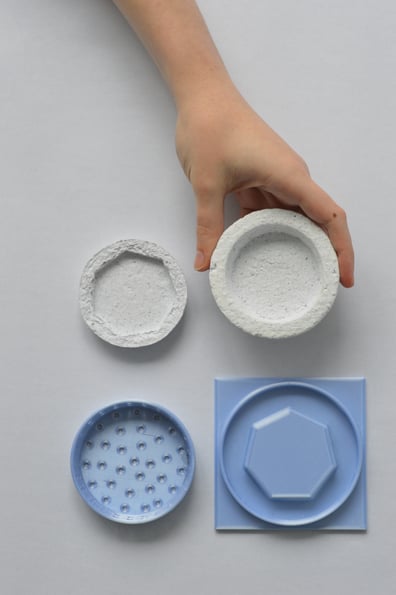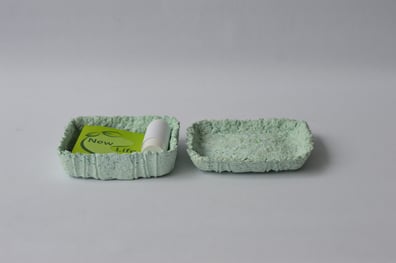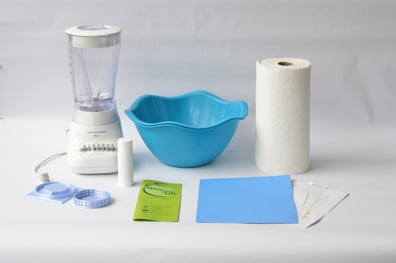 New Life is a paper upcycling kit for all ages. It is made up of several items; a mold, instructions, release agent, and the packaging that contains the items. The mold was 3D printed with PLA filament, and the instructions and packaging are paper; the packaging was created with paper pulping. In order to use the kit, the user follows the instructions provided and learns how to paper pulp in their own home.
What inspired my work is the issue of waste and pollution in our world. I wanted to help bring awareness to these issues and how people can help reduce their contribution to them by upcycling, whether it be with paper or other materials.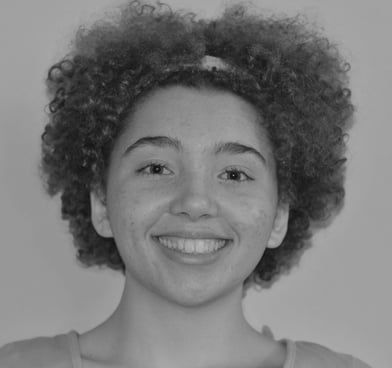 Meghan Chapman is a junior Industrial Design student interested in eco-friendly focused design, and design derived from nature. What she loves about industrial design is that it can mean so many things, which will allow her to design and create many different things throughout her career. Meghan enjoys sketching, photography, reading and watercolor painting. Organic designs are common throughout her work, whether through form or materials, and she is often inspired by the natural world.